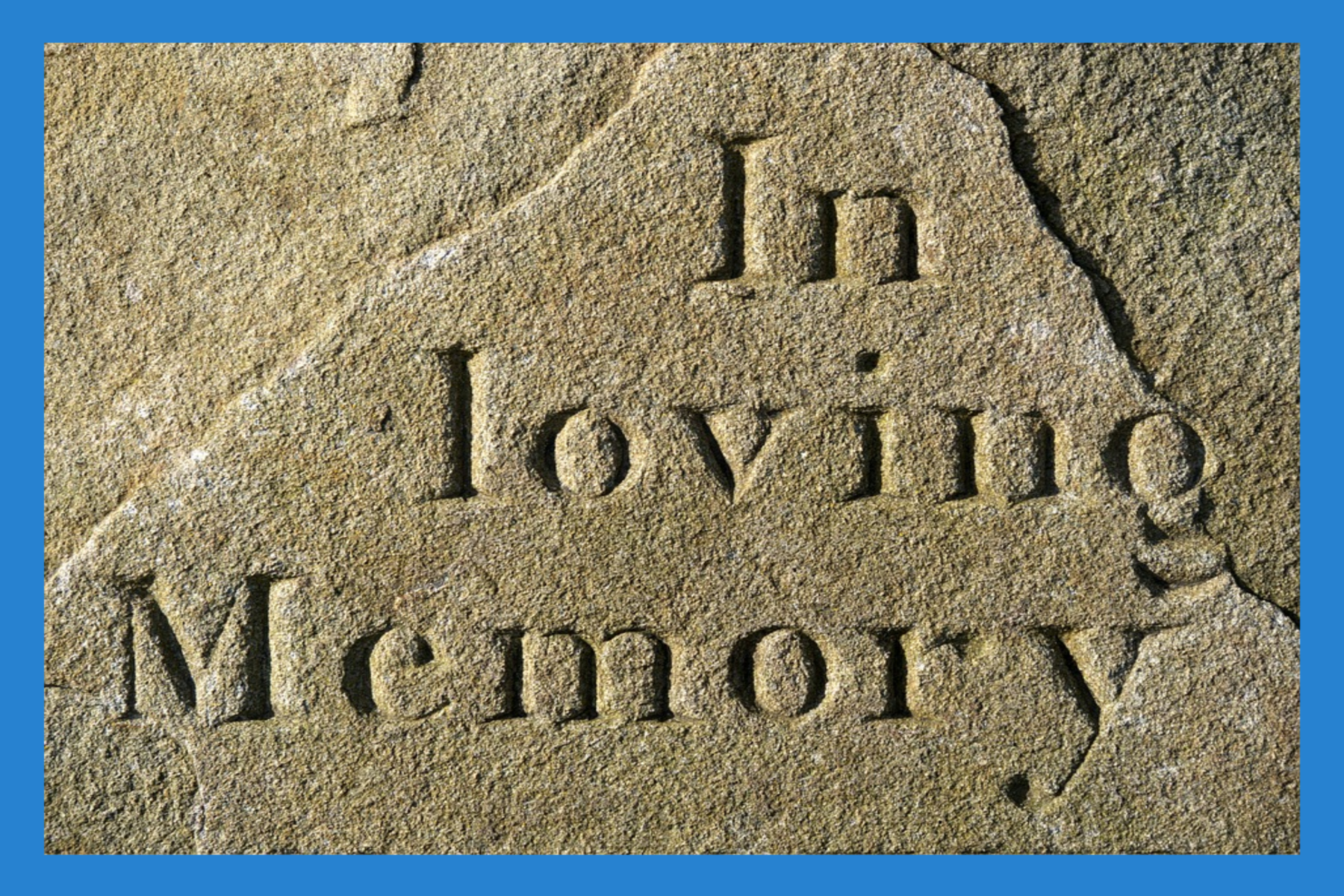 A Labor of Love on Labor Day
Cathy Wallace, 5 years ago
4 min

read
8579
Many of us get a day off of work on Labor Day, but it doesn't have to be a day off of life. Labor Day can become a day to serve others, a labor of love. Service makes life meaningful.
Our ancestors were a part of something bigger than themselves. They helped make America the land of the free and the home of the brave.
I have ancestors who were coal miners. They lowered themselves into the depths of the earth early in the morning before the sun rose. All day, they worked hard in the darkness and came to the surface as the sun was setting. They did it because it put food on the table for their family. My family.
I have ancestors who were farmers. They milked dozens of cows until their hands were raw. They returned to do it again every morning and every evening day after day. They plowed the fields and planted seeds for their harvest. They dug deep and planted trees for their posterity's harvest. For my harvest.
I have ancestors who were seamstresses. They sat long hours at sewing machines attaching one sleeve after another to shirts that would march into war on the backs of soldiers. Soldiers that defended America. My America. Your America.
What about your ancestors? Were they a part of something bigger than themselves? A part of building our country? Did they labor in love for their posterity? For you?
Have you ever been a part of something bigger than yourself?
Something so big it made you forget about yourself?
Something so big it filled you with purpose and passion.
And as you focused on it YOU became something more, something greater.
BillionGraves is that something bigger.
There are more than 10,000 cemeteries in America alone.
They hold pieces of America's history. They hold pieces of your family history.
But many of them are being threatened by the progress of modern life.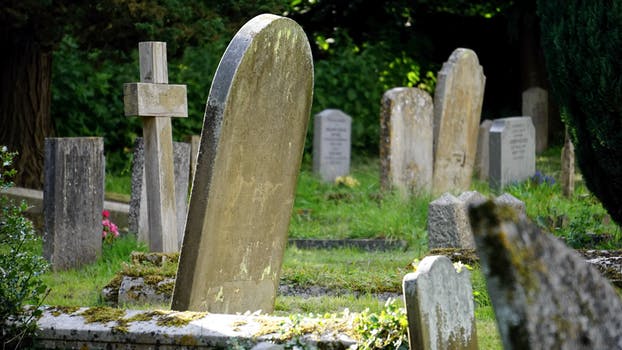 Gravestones are being worn down by time.
The storms of life are erasing the details of our ancestor's lives.
You can help rescue the information these gravestones hold before it is too late.
BillionGraves has developed technology to make capturing gravestone images quick and easy.
You can take hundreds of photos in an hour! And it's free.
Then with one click of a button, the photos are uploaded for everyone to share.
Share them for the memories, for genealogy, for family history . . .  for love.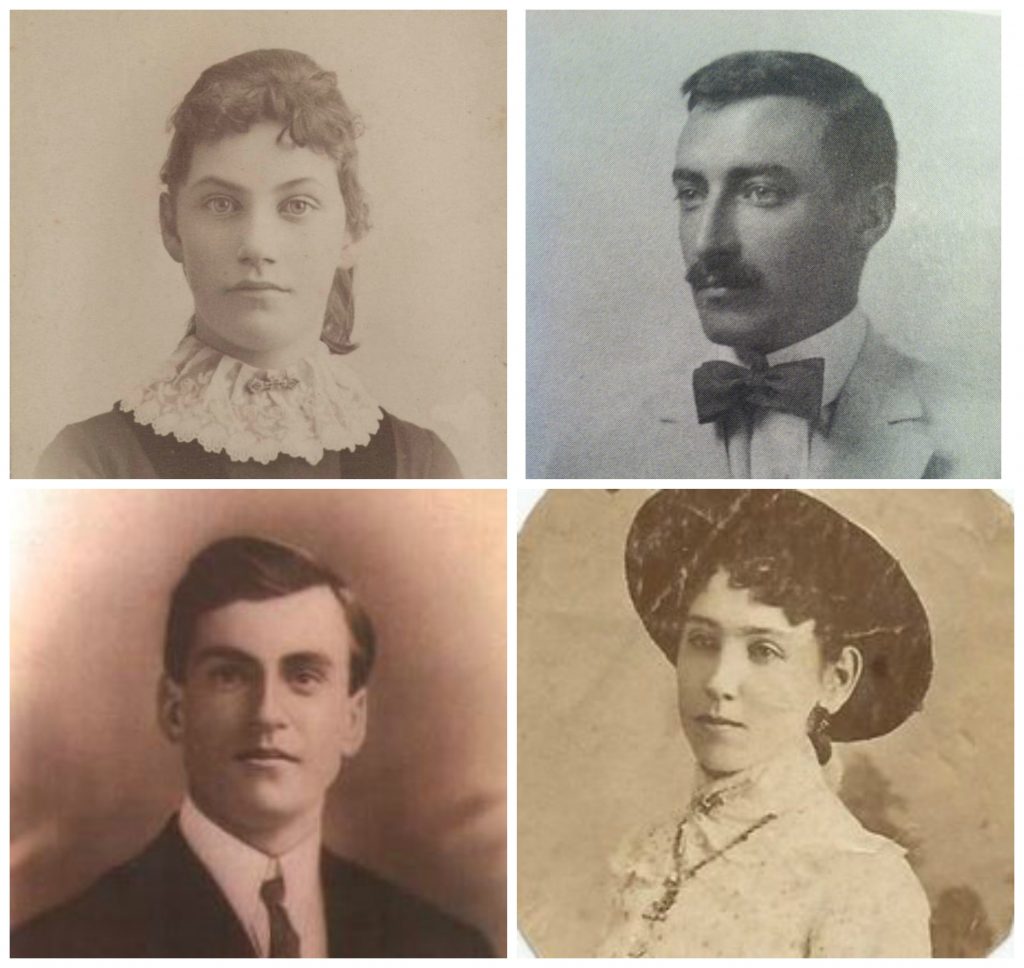 Perhaps you have already photographed your ancestor's gravestones. What about the other people buried in the same cemetery? These are the people your ancestors spent their life with. Buried nearby are your ancestor's cousins, their best friends, their hairdresser, their doctor, their mailman. These people meant the world to your ancestors. Your ancestors would love to have these people remembered too.
BillionGraves' goal is to photograph a billion graves before it's too late. Before they are gone.
Come be a part of something bigger than yourself and in the process, you will become something more, something greater.
Come be a part of something bigger . . . BillionGraves.
Give a labor of love this Labor Day.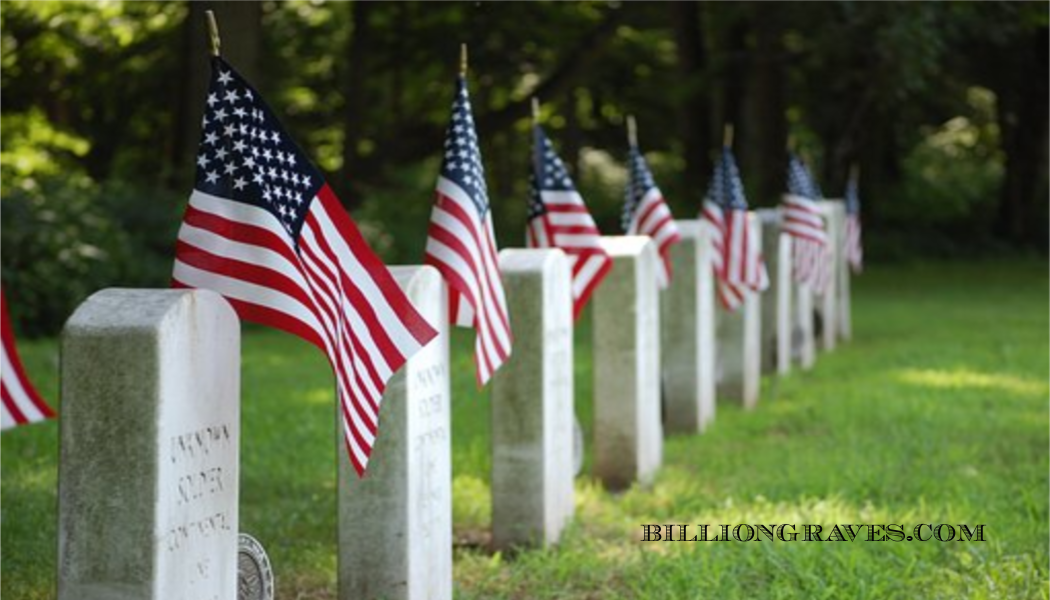 Getting Started:
Download the free BillionGraves app to your smartphone.

After opening the app click on the "Cemeteries" button.

Click the pin of your choice.

Click on the name of the cemetery, which will open the cemetery information.

Click on "Headstone Images" to see a map of the cemetery.

Pins represent gravestones that have already had photos taken. Look for a section of the cemetery without pins.

Zoom-in as needed.

Begin taking photos.
Photo-taking Tips:
Stand to the side to avoid casting a shadow.
Remove weeds, grass, or other debris that may block gravestone information.
Ensure names and dates are inside the photo frame.
Use the link icon in the corner of the screen to connect photos. This may be done for gravestones with multiple sides or to link family members.
Use the pencil icon in the corner of the screen to label stones that may be difficult for transcribers to read.
When you are done, click on "upload photos". You can do this after you return home using a Wi-fi connection or at the cemetery with data.
For more information go to https://BillionGraves.com

This Labor Day give a labor of love . . . with BillionGraves.
Happy Labor Day!
Cathy Wallace and the BillionGraves Team
Related posts