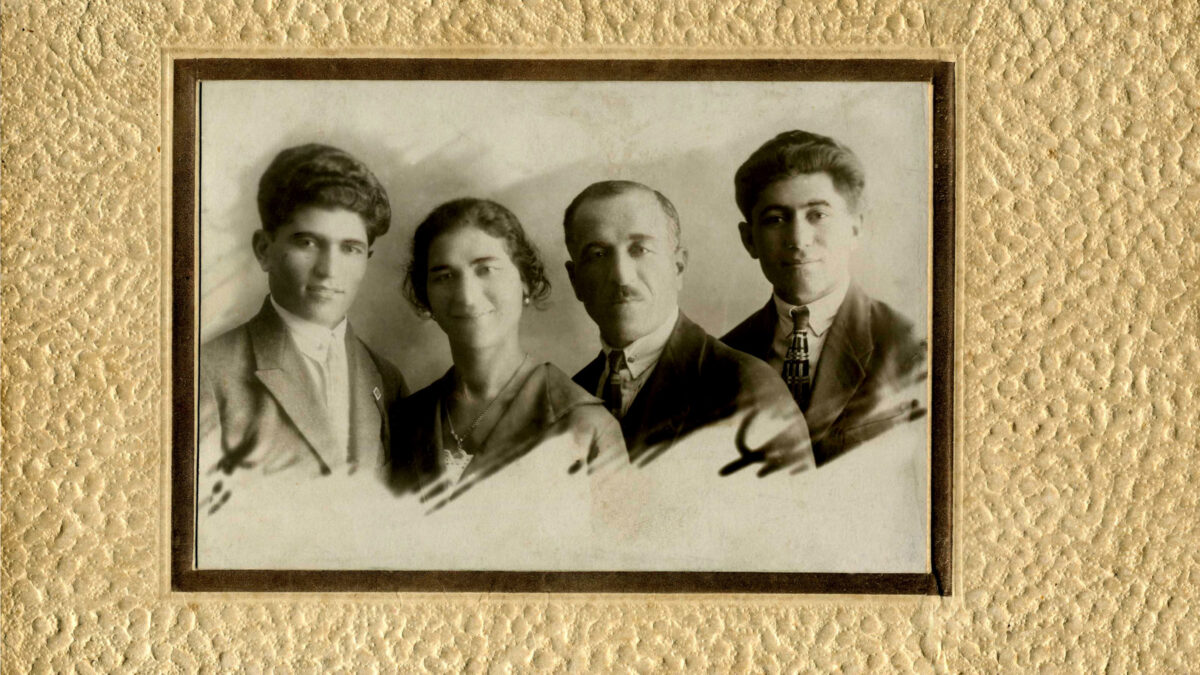 Ancestor Photos that Can Talk
Cathy Wallace, 2 years ago
4 min

read
10575
Ancestor photos that can talk will make your family history come alive! BillionGraves' partner company, MyHeritage, has introduced DeepStory — a new technology that takes family history storytelling to the next level.
Simply upload photos of your ancestor, add a few of their experiences, select a voice, and then sit back to watch them tell their own story! It's remarkable!
If you have ever wished for a way to get your children, grandchildren, or other family members interested in your ancestor's stories, this is it!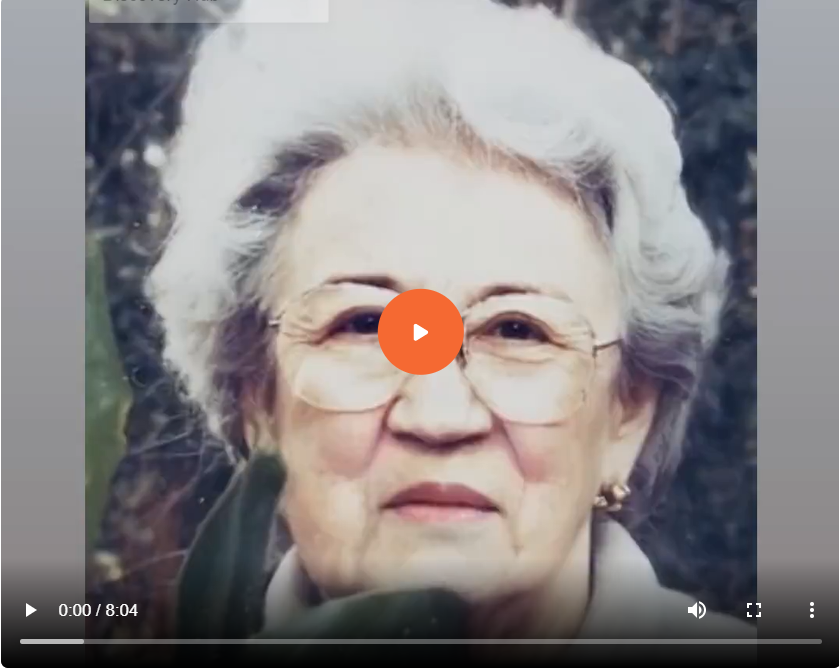 Click HERE to see an example of a DeepStory video about Marguerite — my grandmother — an identical twin born in 1912.
So far, more than a quarter of a million people have used DeepStory to create a living tale about their ancestors.
Try it Out!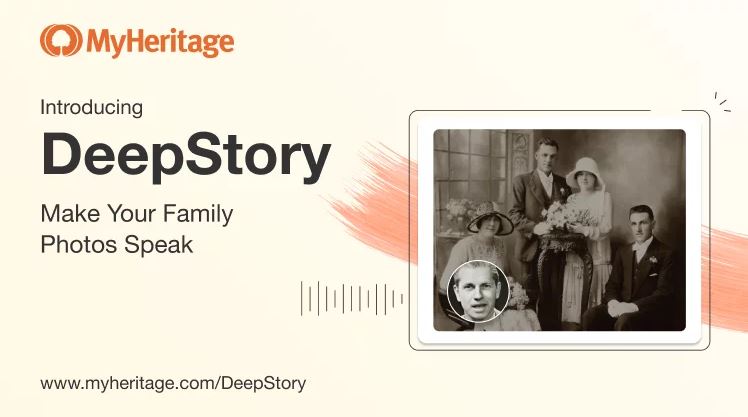 Click HERE to try out DeepStory for yourself! It's free and it's fun!
Tips for Creating Ancestor Photos that can Talk
Choose one of your ancestors that had an interesting life or lived during an interesting time in history
Gather all the photos you have of that ancestor and their family members
Ask members of your extended family if they have additional photos
The DeepStory feature works best with photos that are front-facing and straight.
Select a voice that best matches your ancestor's voice. There are currently 152 different voices in 31 languages available.
Click HERE to learn more about using MyHeritage's DeepStory feature.
It's EASY!
If your family history is preserved on the MyHeritage website, a video can be automatically generated from the information in your family tree. Pretty amazing, huh?!
Click HERE to watch a YouTube video that explains how easy it is to make a computer-generated DeepStory video biography! You'll also learn how to customize the video.
Using Wikimedia Commons to Create a DeepStory Video
If you don't have very many pictures of your ancestor, search for some on the internet that match their life experiences.
For example, my grandfather told me that the Ringling Brothers Circus came to his hometown in Williamsport, Pennsylvania each summer when he was a boy. And although his family couldn't afford circus tickets, he and his siblings never missed a chance to be at the railroad station when the elephants were unloaded. For them, it was a free circus show in the street!
I did not have a photo of that event but I found one on Wikimedia Commons that would work just great to illustrate his story: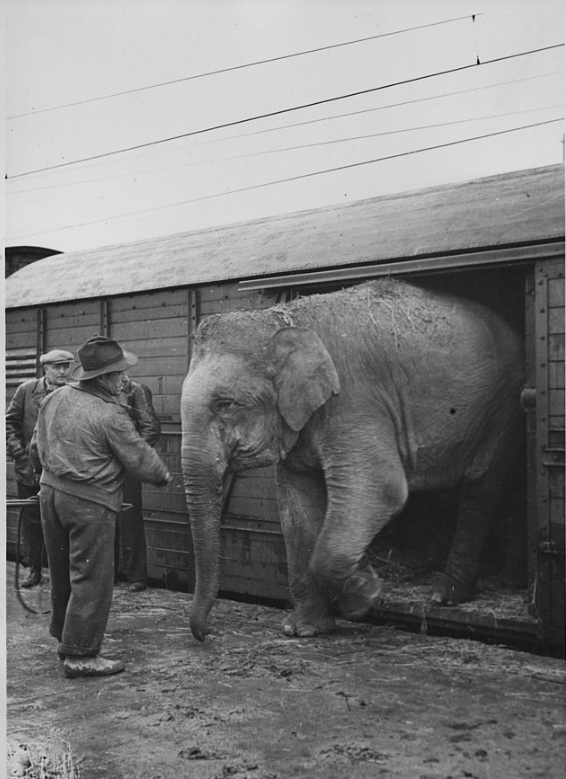 What is Wikimedia Commons? It is an online media repository maintained by volunteers that makes photos, sound clips, and video clips that are in the public domain and are available for free.
Wikimedia Commons has more than 81 million media files so chances are pretty good that you can find a photo to go with your ancestor's story.
Add a BillionGraves Photo to Your DeepStory Video
You could also download a gravestone photo from BillionGrave's vast collection of 51 million+ records to add to your ancestor's DeepStory. This will reveal where and when they were buried.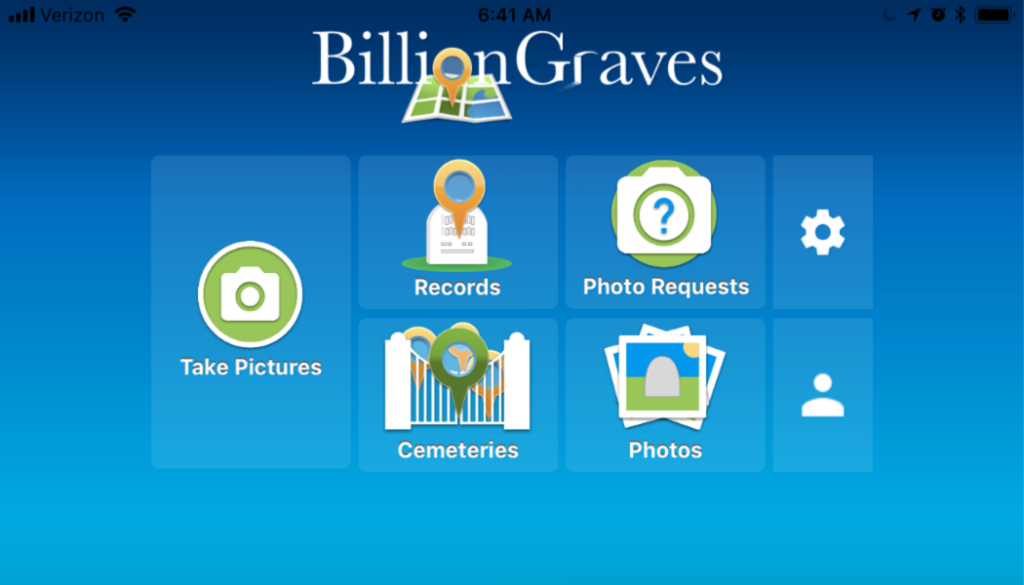 If you choose a BillionGraves Plus upgraded subscription, you could also see who is buried in their family plot and in nearby graves. These surrounding gravestones can reveal who was important to your ancestor during their lifetime such as siblings, grandparents, or cousins.
You can even earn BillionGraves Plus for free! Learn how by clicking HERE.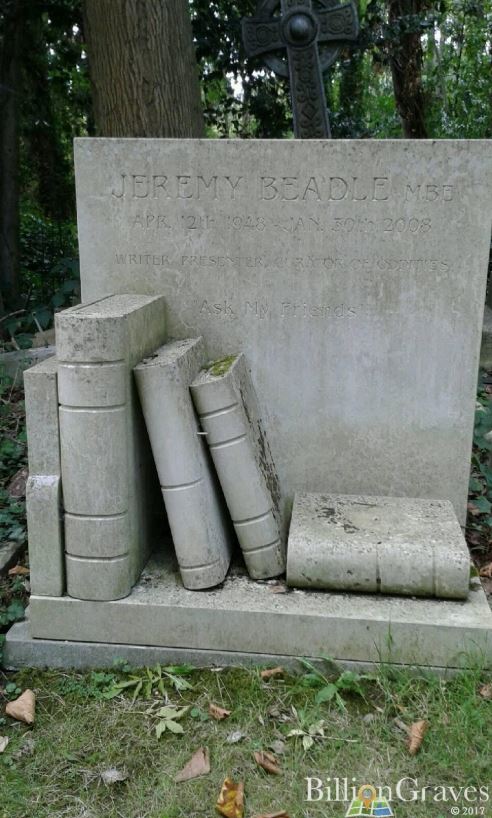 Some headstones may even have information about your ancestor's occupation. Click HERE to read some fun stories about occupational gravestones.
Other gravestones may reveal information about their religion. Click HERE to learn about the meanings behind cemetery crosses. And click HERE to better understand Jewish gravestones.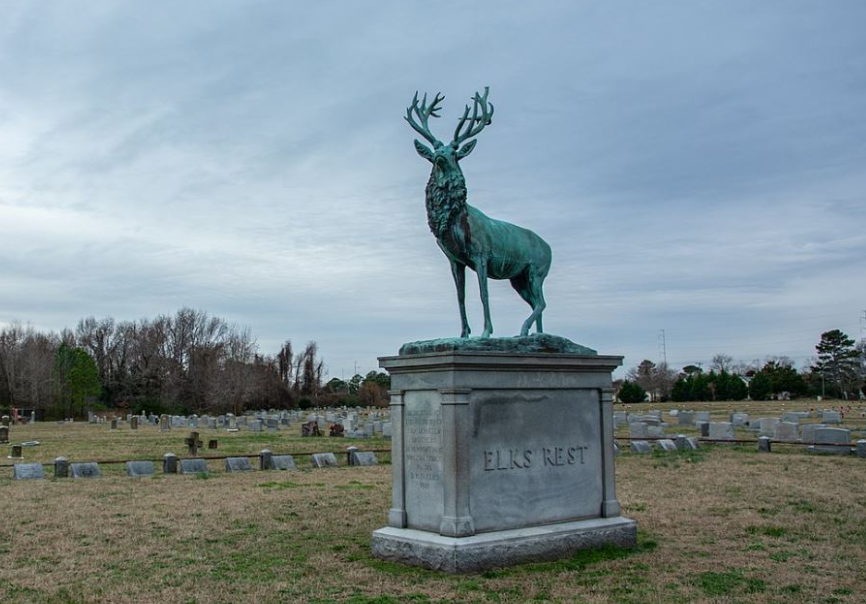 Gravestones may even reveal the clubs or fraternal organizations that your ancestor joined. Click HERE to learn about gravestone symbols for organizations like the Mason, the Elks, and the Boy Scouts.
Help Preserve Family History by Taking Photos of Gravestones
BillionGraves needs your help to take photos of gravestones to help others find their ancestors! Click HERE to get started. It's easy and it's fun!
You are welcome to do this at your own convenience, no permission from us is needed.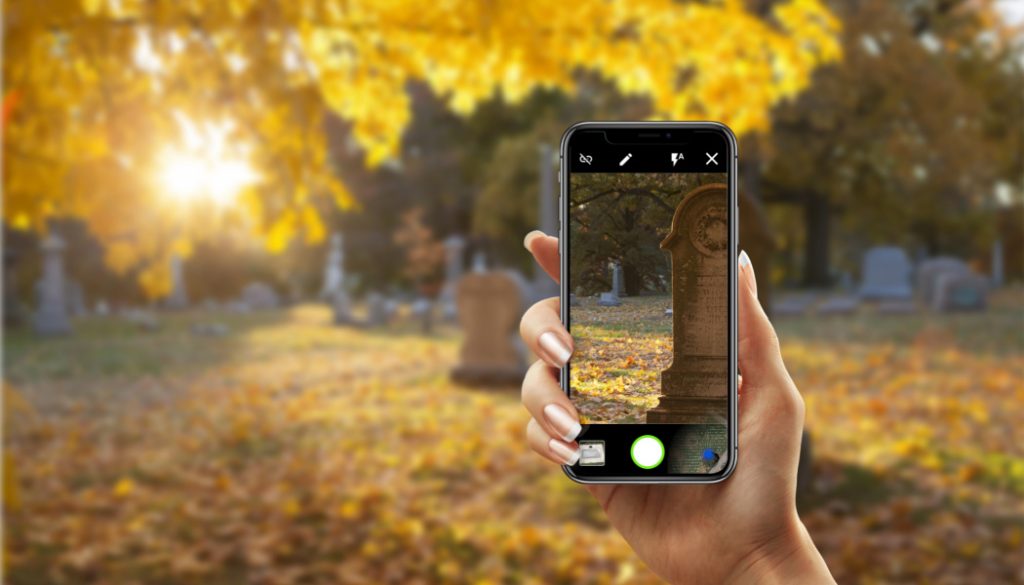 If you still have questions after you have clicked on the link to get started, you can email us at Volunteer@BillionGraves.com. We'll be happy to help you learn to use the BillionGraves app, find a cemetery that still needs to have photos taken, or plan a group project.
Happy Cemetery Hopping!
Cathy Wallace and the BillionGraves Team
Related posts