BillionGraves Biggest Prizes Ever!!!
BillionGraves, 9 years ago
5 min

read
4183
BillionGraves Biggest Prizes Ever!!!
The overall top Uploader and Transcriber between July1, 2014 and September 30, 2014 will each win a one week luxury vacation lodging package for anywhere in the world that the TheRegistryCollection.com  exchange has available.
Click here to see YOUR VACATION options.
The islands, the mountains or the city, it's your choice.  If you are at the top of the leader board come October 1, 2014, YOU WIN!
To help you keep track of your status, the user ratings will be displayed on your individual Dashboard and monthly Leaderboard pages.
Where are you at on the leaderboard? 
See the rules.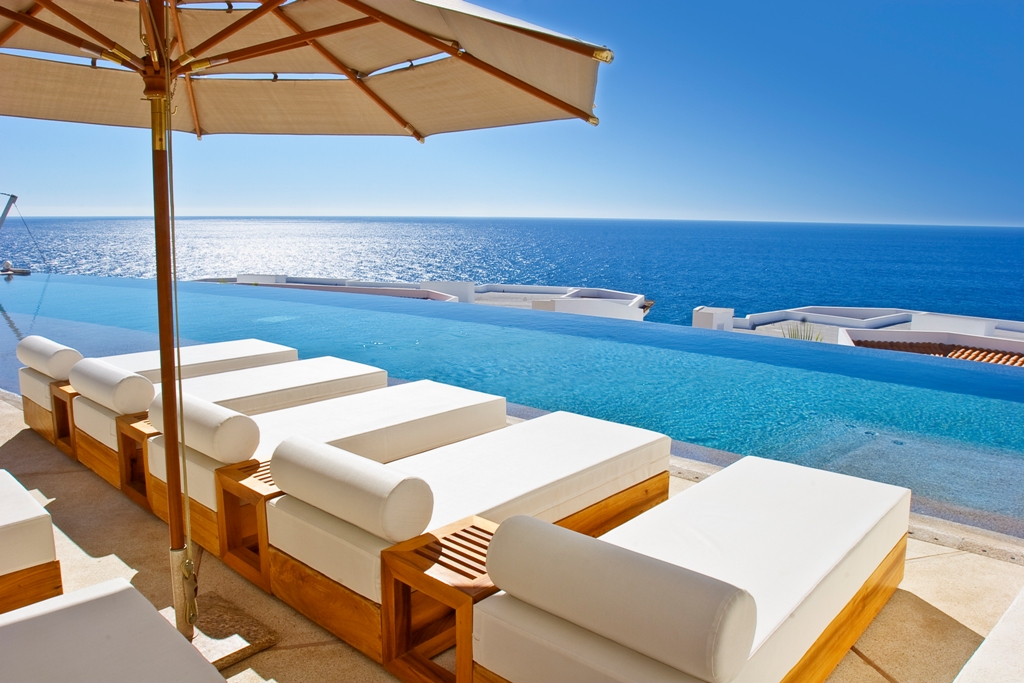 A great way to reach your goal is to grab your friends and head out to the cemetery as a group or Transcribe together as a family.
This promotion will be an individual and/or group effort. That means that you can get with your friends and family to upload more photos or transcribe more records. Some of the properties can hold 14-20 people! What better way to spend your next family reunion than by doing it with BillionGraves and enjoying an amazing vacation together! If everyone in the group logs their different devices into one account, your efforts will be combined, making it easier to hit your goal!
Note: Only one prize will be given per username. We will NOT combine usernames or accounts so make sure you do it all under the same username! 
Good luck this month! Be sure to keep your eyes on our social media for tips and exclusive offers on the promotion! FACEBOOK – INSTAGRAM 
-The BillionGraves Team
The Rules (Cause we have to have them, right?)
All photos and transcriptions must be submitted before the closing date of Sept 30, 2014 @ 12:00 am GMT (That's 6 pm MST). Any submissions after that point will be excluded from the final results.
This promotion is intended for photographers and transcribers. Let's go outside!
Supporting records will NOT be counted towards the monthly totals. Only images that originate from the genuine BillionGraves apps will be accepted.
If you or another user marks a headstone picture as "bad" we deduct it from the uploader's total images.
We reserve the right, and will actively, audit any winners accounts for good photos and transcriptions.
Good transcriptions are records that have ALL information accurately and fully transcribed. We will erase the record and have it re-transcribed if it's not done correctly. Partial or incorrect transcriptions will be deducted from your total.
Good photos are photos that are in focus, readable, STRAIGHT ON (pictures not taken from extreme angles),  and fill the full picture. Just because a photo can be transcribed does NOT mean it is an acceptable photo. Proper technique must be used on all photos submitted.
In the off chance that we don't have enough images to transcribe, GO TAKE PICTURES! We will allow both photos taken and transcriptions completed to count ONLY if there are not enough pictures to transcribe.
Make sure you have permission and are welcome to take pictures in your local cemetery before doing so. Remember, private cemeteries require permission of the owner before taking any pictures. No one likes a trespasser! Not cool!
This promotion is open to all to participate for free. Registration is required. (Register HERE. Come on.You know you want to. It's free!) An individual 18 years of age or older are required to claim the prize.
More than one individual may contribute to a single account, however, the limit is one prize redemption per BillionGraves account. The prize will be claimed by only the username the combined work was completed under. BillionGraves will not arbitrate any disputes.  ALL RECORDS MUST BE UNDER ONE ACCOUNT. BILLIONGRAVES WILL NOT COMBINE ACCOUNTS UNDER ANY CIRCUMSTANCE.
Items will ship in 6-8 weeks after contest closes for winners in the U.S. Please allow 8-12 for winners outside the U.S. However, our shipment robots are getting faster!
Due to current world-unrest, some areas may increase the amount of time it takes for prizes to be delivered.
Recipients will be required to provide a mailing address for physical items.
Winners will be required to provide completed tax forms for redemption of any prize.

These vacations are limited. Destinations and travel times are subject to availability and confirmed on a first come, first served basis. Offer includes only accommodations and specifically excludes travel costs and other expenses that may be incurred. Taxes, additional fees and charges may apply. All-inclusive resorts may charge a mandatory all-inclusive fee. Other restrictions may apply. Offer void where prohibited by law.

REQUIRED: ALL PRIZES MUST BE CLAIMED WITH PROPER MAILING/DELIVERY INSTRUCTIONS BY THE 15TH OF EACH MONTH OR YOU WILL NOT RECEIVE THE PRIZE! WE WILL SEND OUT CONFIRMATION EMAILS BY THE 3RD OF EACH MONTH. IF YOU DON'T RECEIVE A CONFIRMATION EMAIL ASKING FOR YOUR ADDRESS, YOU ARE RESPONSIBLE FOR SENDING IT TO US BY THE 15TH AT SUPPORT@BILLIONGRAVES.COM.
*See website for locations and availability. 600 "credits" through the Registry Collection will be allotted to each winner to use in their scheduling. Different locations and time of season will vary in "credits". Any size room, location, and resort can be used as long as it is under the 600 credits. If not all 600 credits are used, the remaining credits are returned to BillionGraves. Winner must cover their own travel expenses including airfare, food(if not included in the resort already), and any other expense associated with the trip. Locations are subject to room availability and holiday/festival/high traffic constraints.
Related posts