Group Effort
BillionGraves, 12 years ago
2 min

read
5986
Our records continue to grow, and we couldn't be more appreciative of our volunteers! We hope you're having a great month capturing and transcribing images.
Have you gone out to the cemetery with a group yet? As you know, we highly recommend it. Not only does the picture-taking go faster, but it's great to spend time with others in a worthy cause.
One BillionGraves user, Michael McCormick, headed up an event with his university church group. He tells us that at the end of each school year, the group likes to have some kind of gathering to celebrate. "Traditionally, we get together and have a BBQ," he says. "Someone mentioned that we should do a service project as part of the closing social. A few people suggested ideas, and I suggested BillionGraves."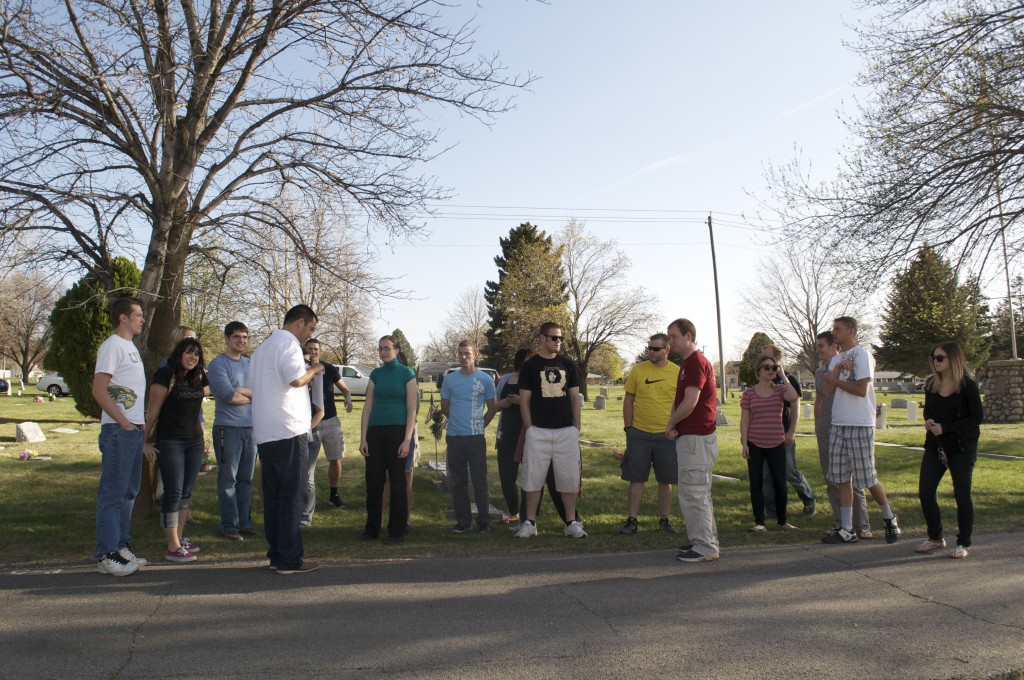 So the group, excited for this unique service project, headed to the cemetery on April 9.
"We originally planned to do the Lindon City Cemetery in Utah, but only a couple of days before our social, the Lindon Cemetery was completed." McCormick was smart to check on the cemetery beforehand, so he could be sure there was enough work for the group to do. He commented, "This was a nice reminder of how much we can accomplish when we all help."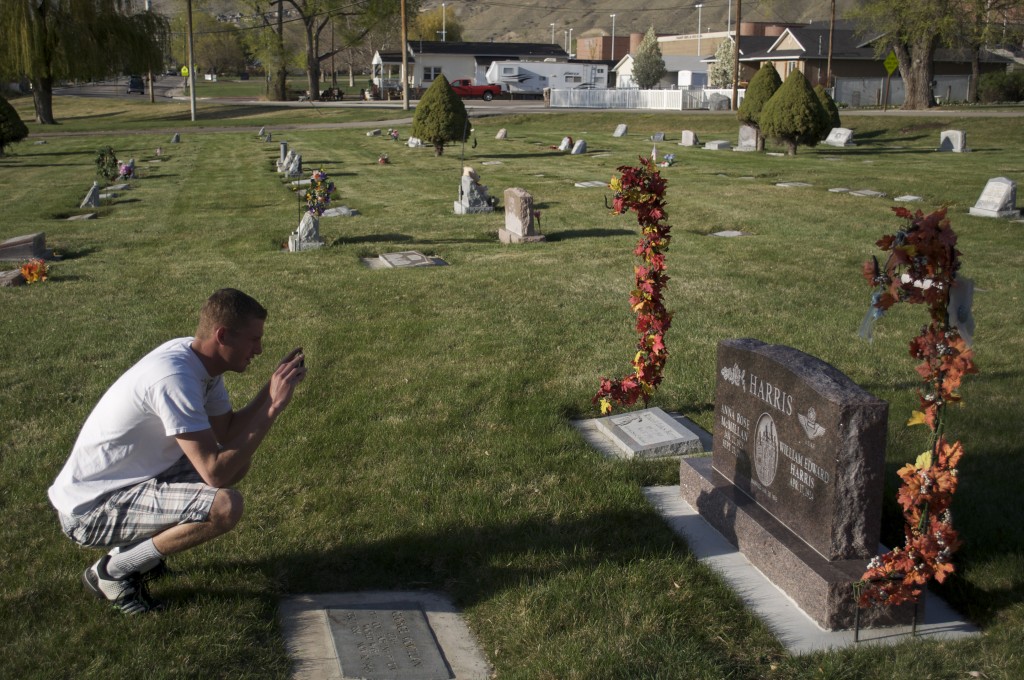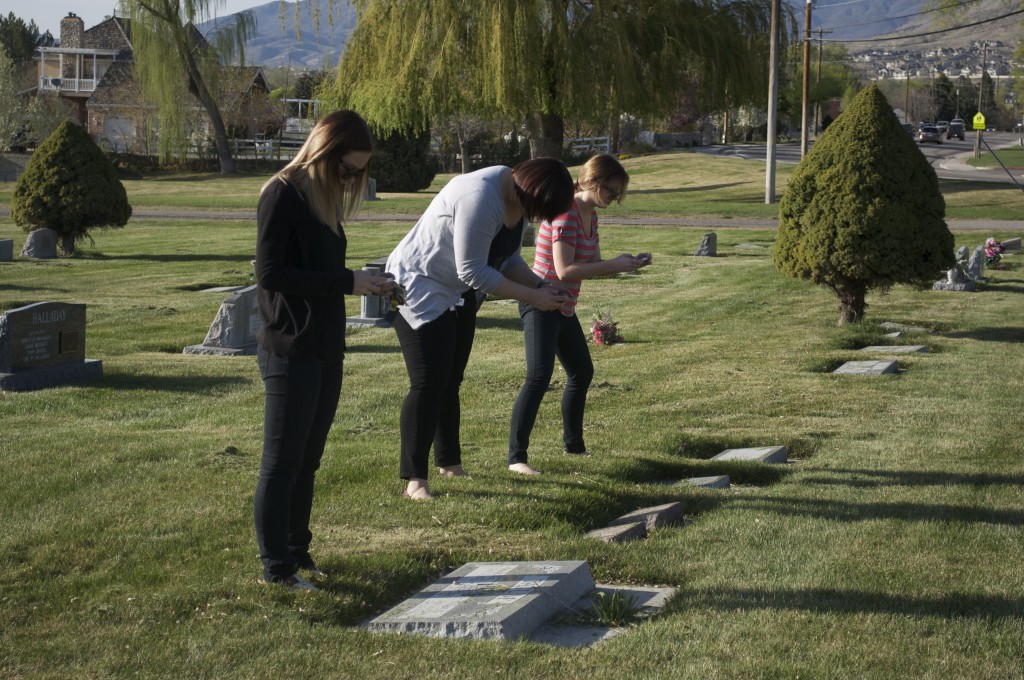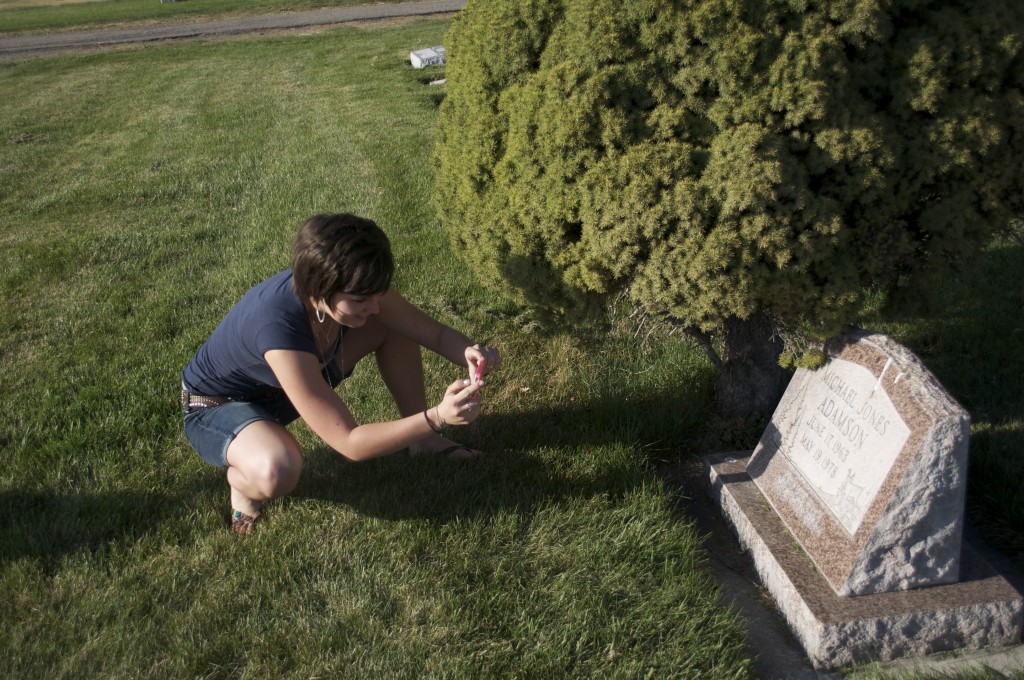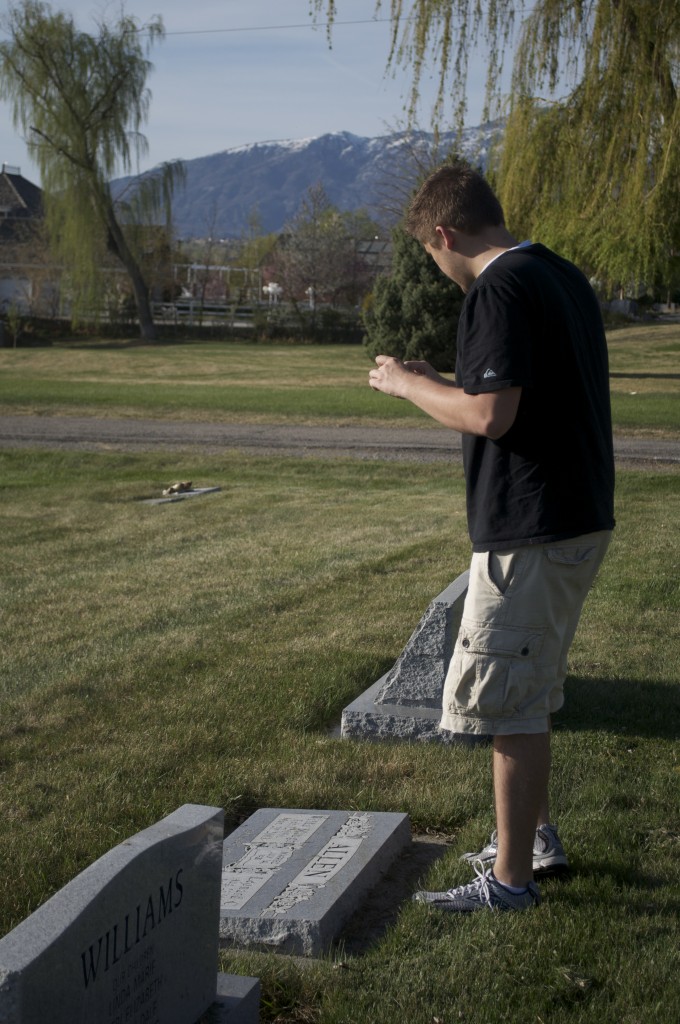 The group ended up photographing part of the Pleasant Grove City Cemetery. McCormick recalls, "The weather was beautiful and we were able to photograph over 500 graves in perhaps an hour." Lots of people came, including some without smartphones who still enjoyed the outing. And note that this project did not take all day—you can reach a noble group goal just by allotting an hour or two.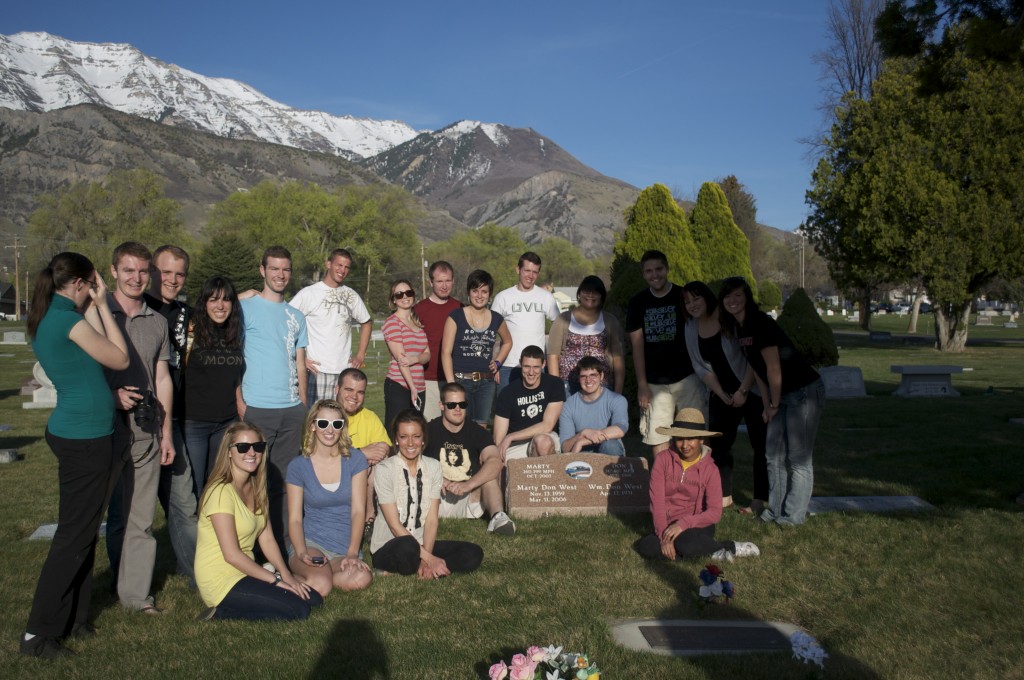 McCormick had a great experience. "Afterward we went to a park and had a BBQ, but the service project was the highlight for me. If you look at the picture you can tell everyone would be happy to do it again."
If you haven't gone to the cemetery with a group of friends or family, try it out! It's a great experience, and you'll be happy you shared it with those you care about.
Related posts