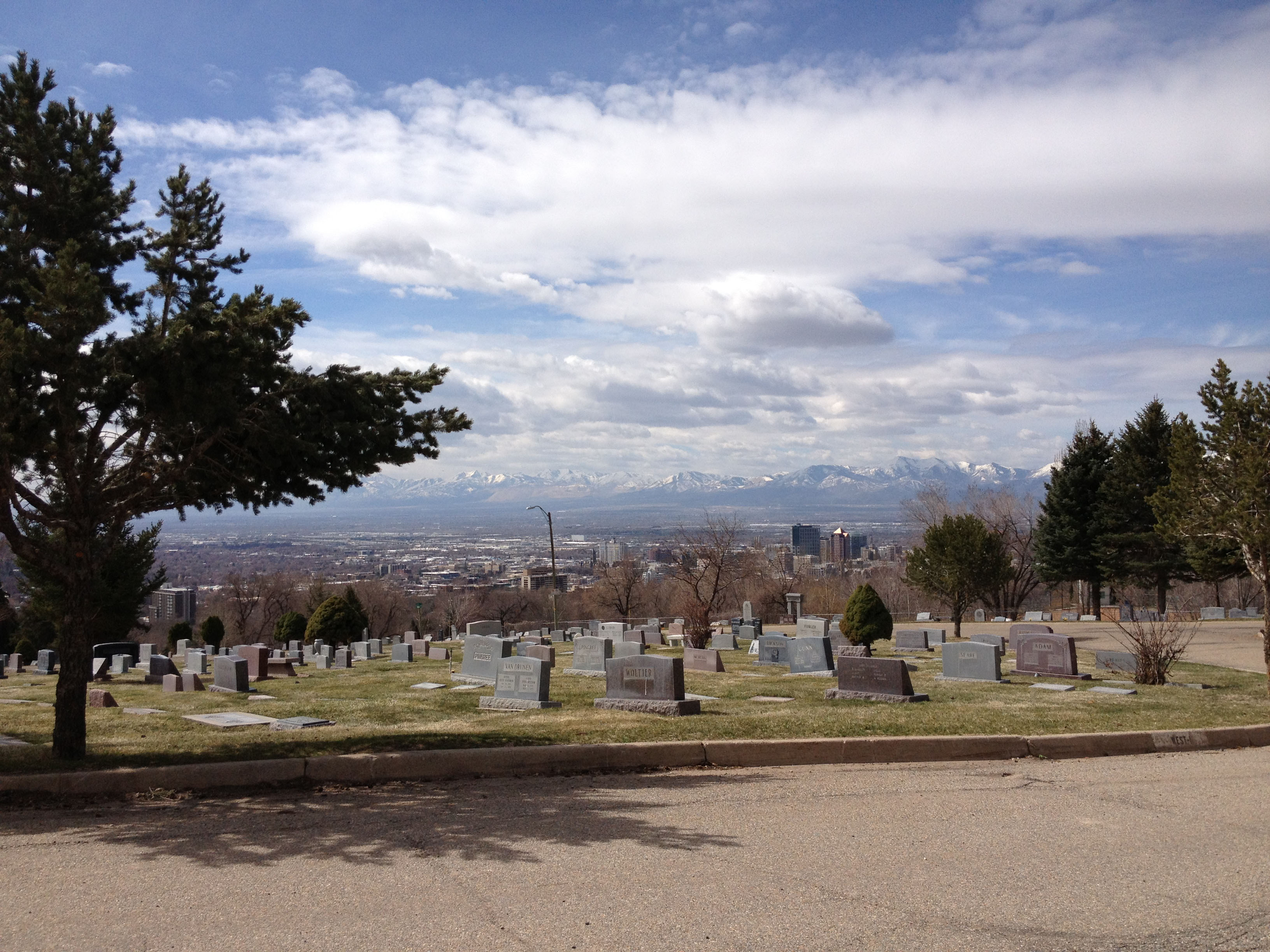 Guest Post: Organizing a BillionGraves Project
BillionGraves, 10 years ago
2 min

read
5682
For the new year we wanted to do something special this week and highlight a guest blogger on BillionGraves today; Jason W. Crews from TheTexasGenealogist.com. `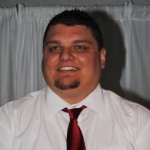 Jason is a passionate genealogist, born and raised in Grand Prairie Texas. A new volunteer to  BillionGraves this last month, he has already spent countless hours volunteering and helping others create projects and help others in their quests to find their families. We are happy to have Jason writing for us today! Take it away Jason!
BillionGraves is the fastest, easiest, and most efficient way to gather headstone data in the world. A single volunteer can collect over 500 images in a just one hour, a well-organized group can photograph an entire cemetery in a single afternoon. The volunteers doing the legwork are the heart of the project!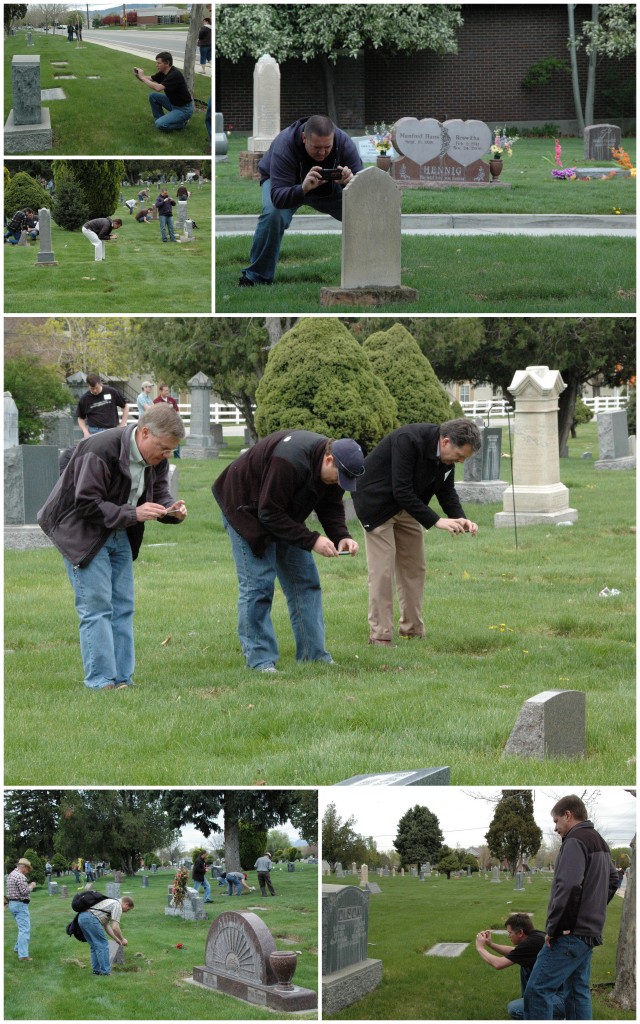 To spearhead the project, select a project coordinator. It's important to find a local cemetery that has not already been photographed in order to avoid duplication. To do this, quickly look up the cemetery on BillionGraves Cemetery Search to see if it has already been documented. If you are new to BillionGraves yourself, before you take a large group to the cemetery you should go out and take a few pictures in order to be better able to answer questions. Make sure that all of your volunteer photographers have the BillionGraves app loaded on their iPhone or Android smartphone BEFORE you go to the cemetery.
During the project the project coordinator should NOT take pictures. He/She should organize the group and be available to answer questions and direct the group. Teach your volunteer photographers how to take pictures, link successive images, and upload images.
Volunteers without smartphones can help by clearing grass, flowers or debris off each headstone before each picture is taken. This job is an important one; taking pictures goes much more quickly if the headstones are ready with all the information visible.
Things to remember when planning a project:
Avoid casting a shadow. When a shadow only covers part of the stone, it can make the part in the shade difficult to read in a photo.
Avoid the sun if you can. It's not always possible, but if you can, take photos in indirect light early morning, late evening, or overcast days work best.
Include all important information in the photo frame. Make sure names, dates, etc. are all included.
Link together images of each side of the headstone that has information.
Most importantly, HAVE FUN!!
If you have any questions about starting your own project or feedback, contact us at support@billiongraves.com.
Related posts