The Brick Wall Breakthrough
BillionGraves, 10 years ago
4 min

read
6787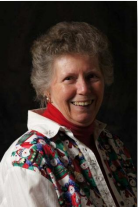 Norma Storrs Keating—a professional genealogist for over 20 years—was stumped. She was working on a project for a client named Emmett (name has been changed), but could find no trace of his maternal grandmother.
Emmett has been estranged from his mother for a few years, his father passed away when he was only 10 years old, and his grandfather passed away right before they started the project. Therefore, Norma had no way of getting information from any living relatives.
Through some digging, Norma found out that the lady who lived with Emmett's family when he was little was not his grandmother like he had thought all these years—it was actually his great-grandmother! It appeared that Emmett's grandmother had left somehow—whether that was by death or divorce, she didn't know. No one knew what her name was, where or when she has born, or when she died. She was a mystery!
Norma had hit a pretty substantial brick wall.
So she decided to start finding all the information she could about Emmett's great-grandmother who died when Emmett was about eight years old. Her family had come from Europe in the early 1900s to Utah where most of them were buried. Norma was able to find their headstones in Utah, their obituaries, and tied them all together but was still lacking any information about Emmett's grandmother.
Then one day Emmett's wife called Norma and said, "You've got to go to this website and look at this. I think I found her!"
Sure enough, Norma went to BillionGraves where she found that a woman they didn't know had been buried the middle of a cemetery plot that was occupied by relatives of Emmett's great-grandmother. The name seemed like it could be her and the death date was just a few days after Emmett's mother was born.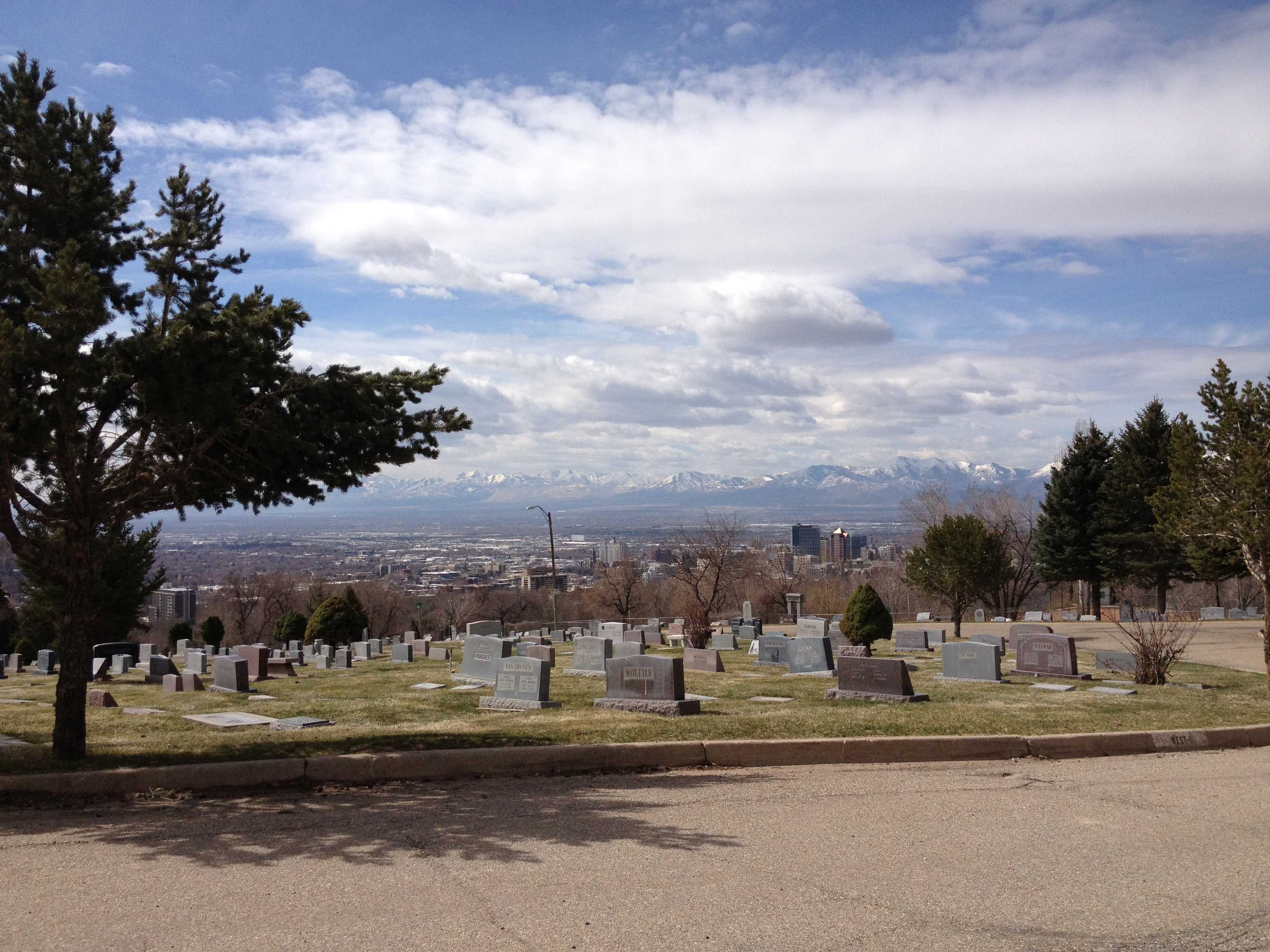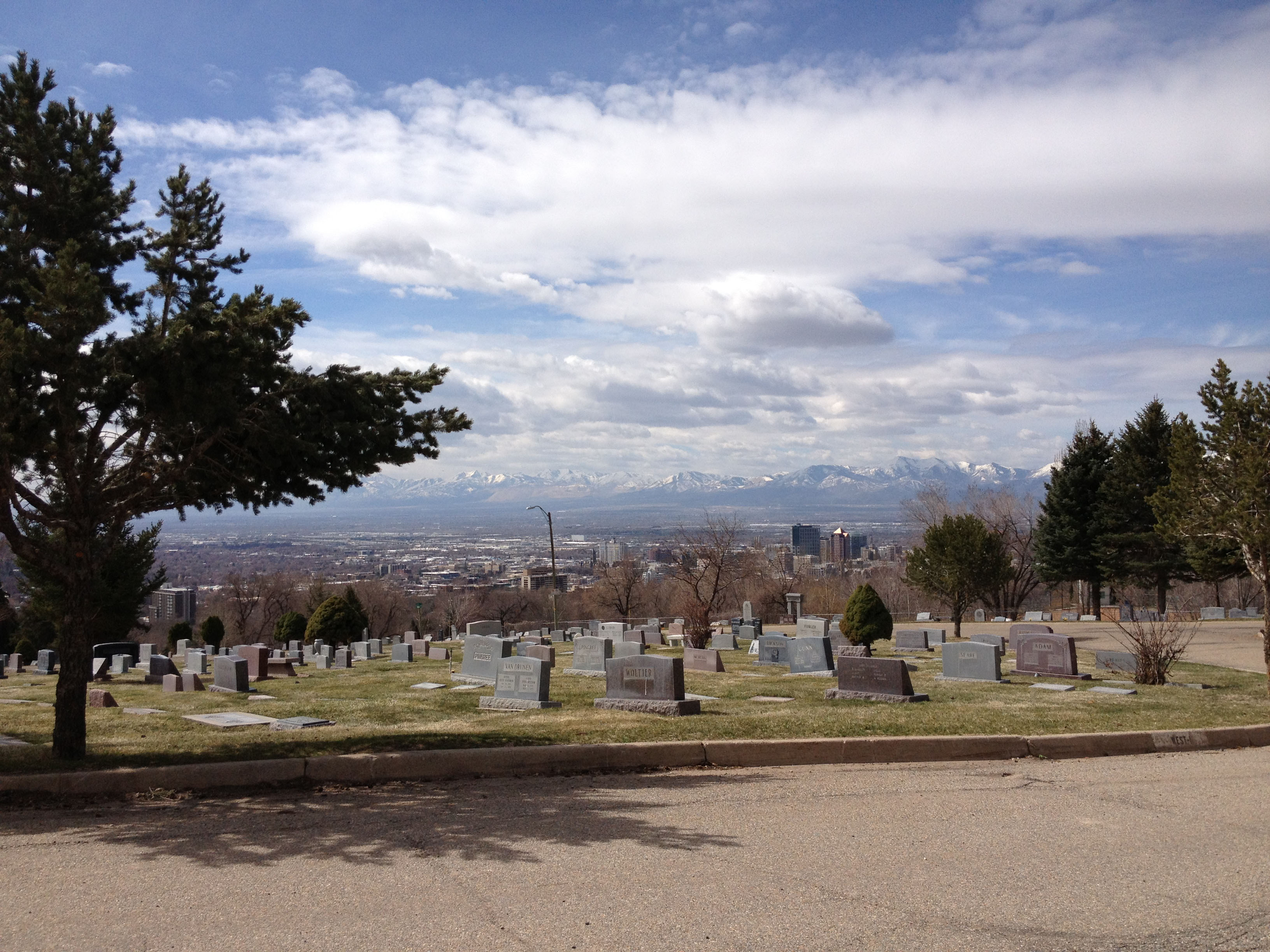 Norma searched for an obituary for the woman and found that it was indeed Emmett's grandmother!
Based on the evidence pieced together from her headstone and obituary, Norma discovered that Emmett's grandmother had died 4-5 days after giving birth to Emmett's mother. That was why she had been raised by her grandmother. And, because of her unexpected death, Emmett's grandma was buried in the family plot with her husband's relatives instead of hers.
"I can't tell you how excited we were!" Norma said.
But that wasn't all. Because Norma finally had her name and birth dates, she was able to find valuable information from obituaries and other records that helped them trace the family back 4-5 generations to West Virginia. It turned out those relatives were instrumental in settling West Virginia in the 1700s before they migrated to Utah.
"So it totally opened that whole thing up, it was just amazing," Norma told me. "We had a huge breakthrough just because of BillionGraves!"
This find was especially meaningful to Emmett because he found out that he shared a name with his grandmother. Emmett was his grandmother's maiden name.
This meant so much to Emmett who hadn't had a lot of family connections throughout his life. "It gave him a sense of family that he didn't have before." Norma said. "It's opened up a whole new vista for him…and it's given him a real good sense of who he is."
The records found on BillionGraves are unique because they are mapped out according to GPS location and can be viewed as if you are standing right there in the cemetery. Without it, Norma would have had to wait until the next time she was in Utah to walk through the cemetery without any guarantee of even finding the right block.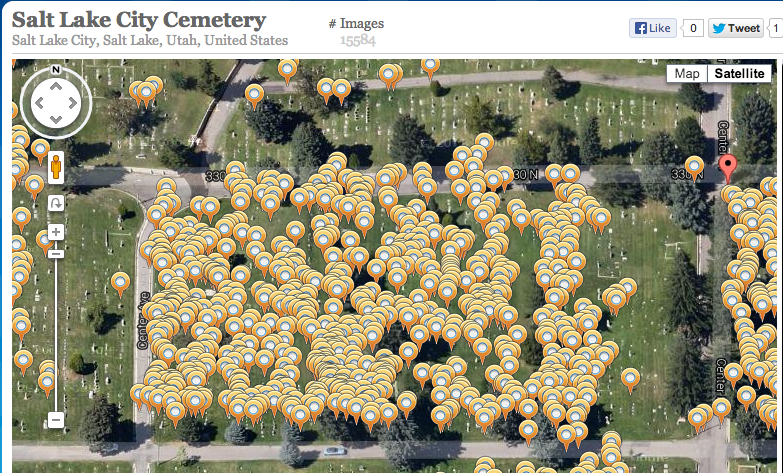 "We never would have found his grandmother's grave if BillionGraves hadn't presented the cemetery the way they do," Norma said, "where we can look at who's buried around an individual in a visual way."
Norma uses a couple other headstone databases to search for her clients' relatives and "all of them approach it from a different view." She pointed out. "But in this case, [the GPS coordinates on BillionGraves] made a huge, huge difference."
Related posts