March Winners!
BillionGraves, 11 years ago
2 min

read
6269
Thank you everyone for participating in our March friendly competitions. We had 221,818 records uploaded with this month and 292,950 records transcribed! That puts this month in the top four record months of all time! We sure had fun watching the records pour in and the transcribers record them just as fast (if not faster!). We hope you had fun as well!

We also had a blast seeing our contributors in action with our Twitter/Instagram T-shirt contest. Here are the winners: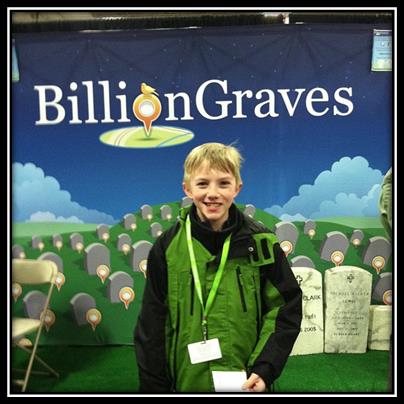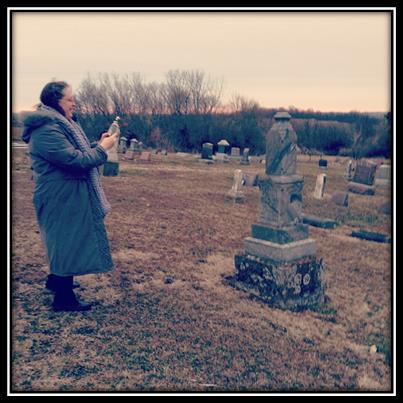 Thank you to everyone who submitted your photos, it was sure fun to see them!

And now, the moment you've all been waiting for (drumroll please): the winners of this month's March BillionGraves Madness:

Uploader Bracket:
Top Uploader (winner of a $50 Visa gift card):
Pergler:   15,364 pictures

Top Two Uploaders (winners of CleanerTec kits):
TurningLeaves:    7,600 images
denis_ashton:      7,393 images
Top Four Uploaders (winners of Capacitive gloves):
duonoaikouka:    5,954 images
David58:              4,778 images
Whitejaegar:       4,776 images
larcol:                   4,715 images
Top Eight Uploaders (winners of BillionGraves T-shirts):
ryant:                4,152 images
knight1234:     4,128 images
Will:                   4,030 images
hunteryeary:   3,897 images
Jim Pack:          3,761 images
LuciJoy:            3,745 images
Rlturner53:      3,497 images
cindykay1:        3,336 images
Transcriber Bracket:

Top Transcriber (winner of a $50 Visa Gift Card):
bonniecunliffe:   35,277 transcriptions

Top Two Transcribers (winners of a CleanerTec kits):
FamFinder:     31,326 transcriptions
CWiscount:      23,867 transcriptions
Top Four Transcribers (winners of Capacitive gloves):
kring1bc:        8,554 transcriptions
AcesKitten:    8,006 transcriptions
kblack:            7,683 transcriptions
Maxmo11:      7,090 transcriptions
Top Eight Transcribers (winners of BillionGraves T-shirts):
judysusa:                6,631 transcriptions
TurningLeaves:    6,237 transcriptions
janettelaurie:         5,880 transcriptions
trishkovach:          5,424 transcriptions
schua1:                   4,857 transcriptions
keanderson:          4,824 transcriptions
Patty C:                  4,794 transcriptions
cindykay1:             4,371 transcriptions
Congratulations everyone! Watch your email inboxes today for details on how to claim your prize!


Related posts