Tombstone Tuesday: Louisa May Alcott
BillionGraves, 10 years ago
1 min

read
7934
Louisa May Alcott, famous American writer and women's rights advocate, is buried in what has been dubbed "Author's Ridge" in the Sleepy Hollow Cemetery in Concord, Massachusetts. She was born in November 29, 1832 and died early at the age of 53.
Despite her family's poor financial situation, Louisa became a talented writer and learned from the greatest writers of the time including Henry David Thoreau, Ralph Waldo Emerson, Nathaniel Hawthorne, and Margaret Fuller.
Her most famous work, Little Women, was so popular, she wrote two sequels afterward called Little Men and Jo's Boys that followed the lives of the four March sisters: Meg, Jo, Beth, and Amy. The book is loosely based on Louisa's own family which was also made up of four sisters, although Little Women took a more idealistic approach than what actually happened to the Alcott sisters.
Alcott's life was cut short due to a chronic illness that historians believe was attributed to the mercury treatment she received when she contracted Typhoid fever or an autoimmune disorder that may have been Lupus. She died two days after her father's death and was buried next to him and (later) the rest of her sisters.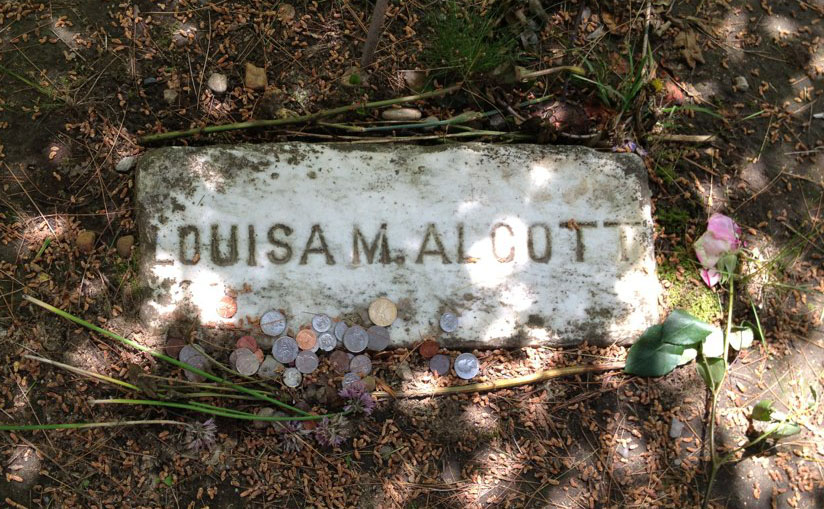 Related posts